Add excitement to your study of the American Civil War with a classroom visit by Dr. Mike Lockett - mike@mikelockett.com
Who is Dr. Lockett?
Award Winning Educator
Classroom teacher for 21 years.
School administrator for 12 years.
Civil War enthusiast.
Award Winning International Storyteller
4 Decades as a Storyteller.
Lifelong amateur historian.
Over 4000 programs and workshops.
30 States - 15 Countries.
Author and Recording Artist
Author of

The Basics of Storytelling.

Contributing Author for

The Art of Storytelling.

Author of 13 Children's Books.
6 Audio Storytelling CDs/DVDs.
Audio Recordings for Scholastic Asia.
Articles for Newspapers, Magazines, and Journals.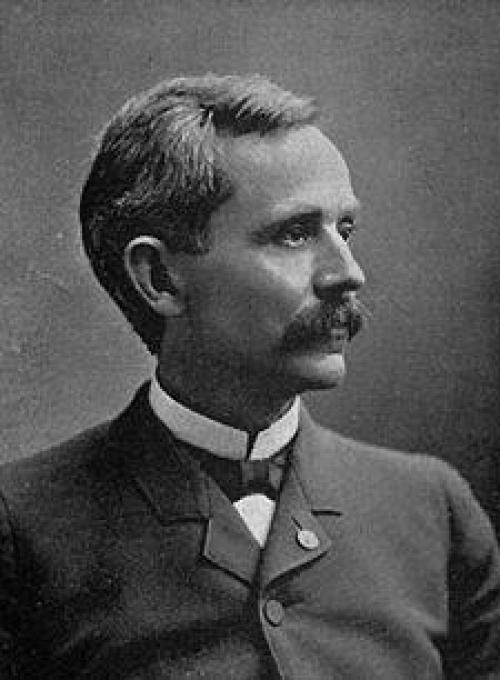 Stories about Private Joe Fifer, who became governor of Illinois.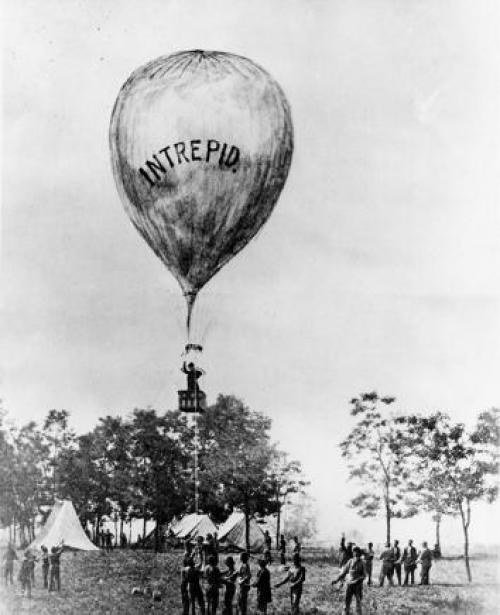 Stories about weapons and decisions that could have made great changes in the outcome of the War.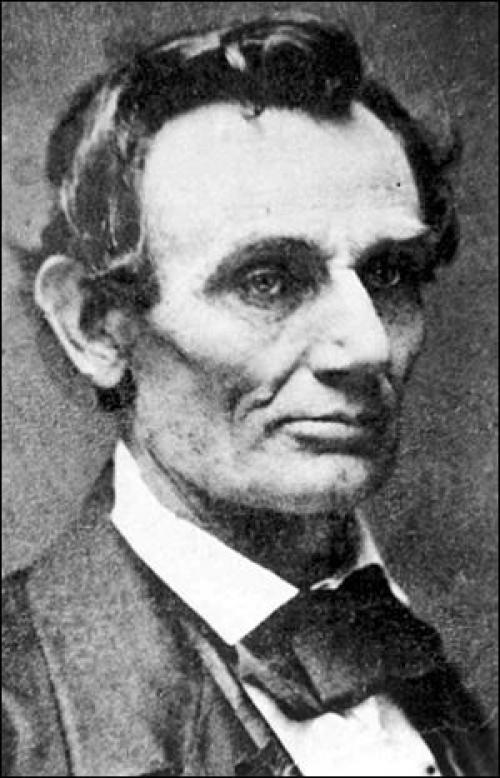 True Stories about Lincoln and leaders for the North and the South.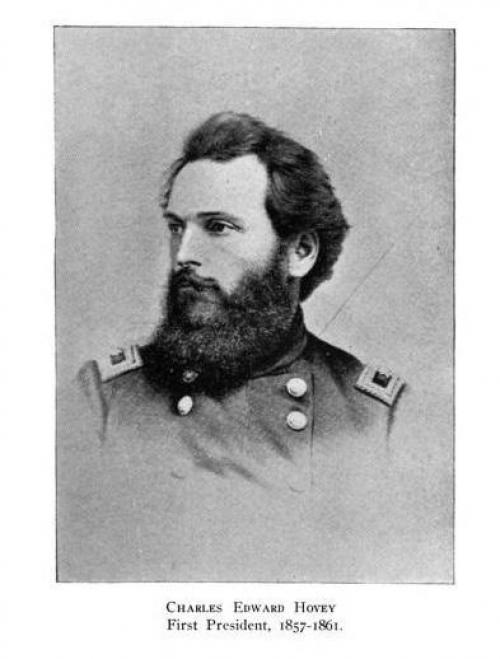 Stories about the "Brain Regiment" and a McLean County Colonel, who became General, then became Colonel and General AGAIN...
Contact Dr. Lockett about programs and assemblies:
Email: mike@mikelockett.com
Phone: (309) 454-2300
Cell: (309) 310-2299
Learn more about Dr. Lockett here.