Select Category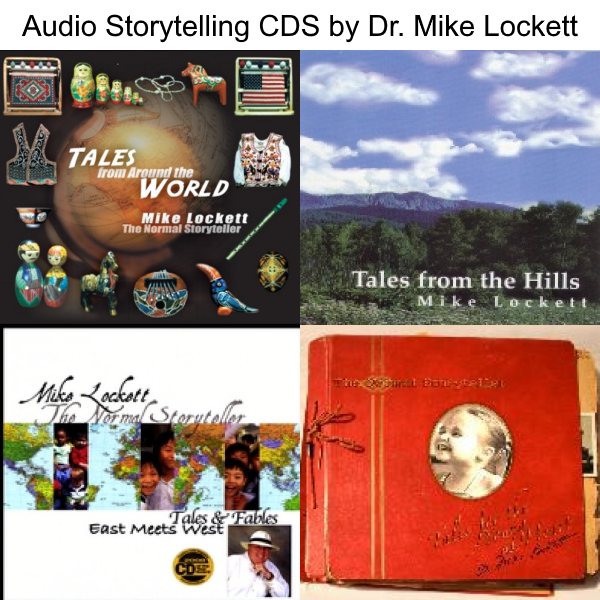 Audio Storytelling CDS by Mike Lockett
View Products
Mike Lockett is a teller of traditional tales in a non-traditional manner. All of his stories are clean and family appropriate. Each storytelling CD is filled with stories and music. Lockett does not like empty white space between tracks, so he blends in music that fits with the content of the stories. Lockett's audio Storytelling CDs and children's books have earned more than 25 awards.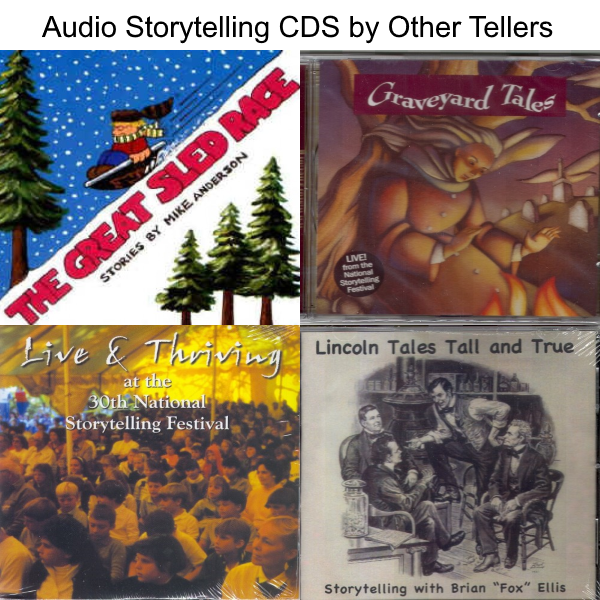 Audio Storytelling CDs by Other Tellers
View Products
Heritage Schoolhouse Press carries a number of audio storytelling CDs by friends of Dr. Lockett. The stories are all high quality and are appropriate for family oriented audiences. The prices are discounted by 33%. S&H for the first four CDs or any of Dr. Lockett's materials during a single purchase is $5 per item The MAX for shipping on a single order is $20. Buy 4 or more items, and get FREE shipping on the rest of the order.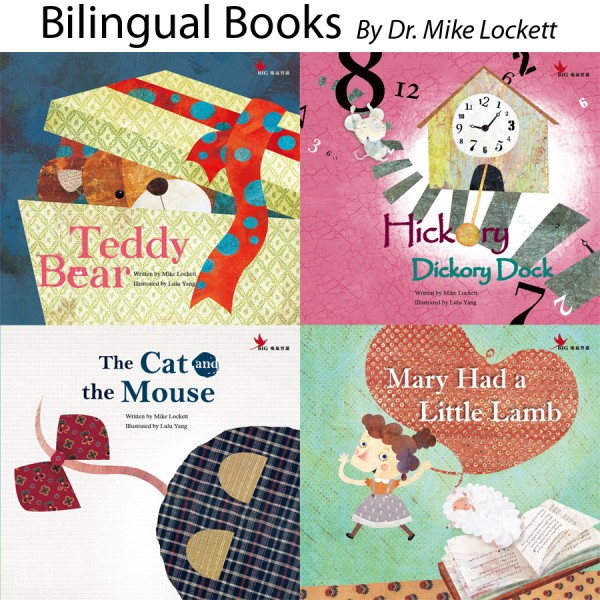 Bilingual Audio Books
View Products
Dr. Mike Lockett is the author of multiple children's bilingual picture books. All of Lockett's books are full-color, high-interest books. Each story is clean and fun for children to read. The books each have elements of humor that Dr. Lockett added for the adults who share the books with the children. The stories have predictable plots and enough repetition to help young learners improve their reading skills. Twelve of Dr. Lockett's books are in an English - Chinese format. Four are in an English - Spanish format. The books include audio CDs to assist younger learners.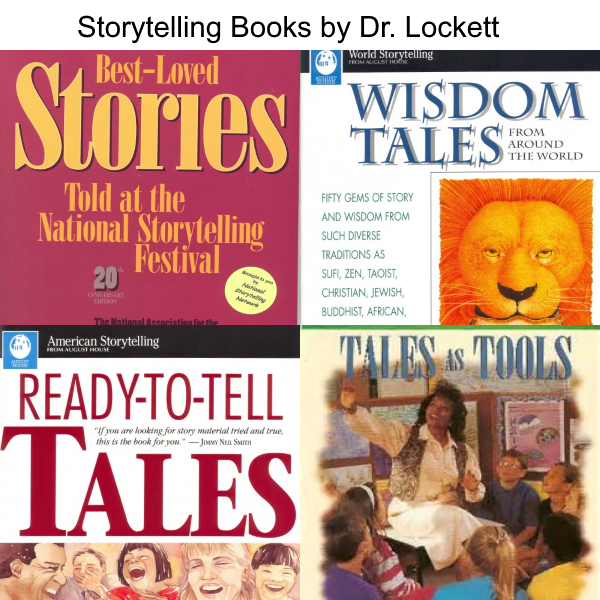 Storytelling Books
View Products
Dr. Lockett carries a number of excellent storytelling books. These include books on "How to Tell Stories", "Beginning Storytelling", "Collections of Stories" and more. Every book is heavily discounted from the retail price. Shipping and Handling is $5 for a single book. Max $20 on shipping if you purchase 4 or more books, CDs or other products. (In other words - FREE S & H for every item after the first four.
Storytelling DVDs
View Products
Mike Lockett has one storytelling DVD. The DVD was recorded in Taiwan and edited in the USA. The DVD included twelve stories. A few are better known like "The Three Little Pigs" and "Little Red Riding Hood." Several are lesser known tales that Lockett crafted to be appealing to young children. The DVD is better for early childhood. Young children will watch it over and over. Children above second grade will have less appreciation for the DVD.