I invite you to you and your family to get involved in an amazing storytelling and musical experience that they will remember your entire life.
Read more
Storyteller
   Author
      Educator
Storyteller, Author, Educator
Dr. Mike
Lockett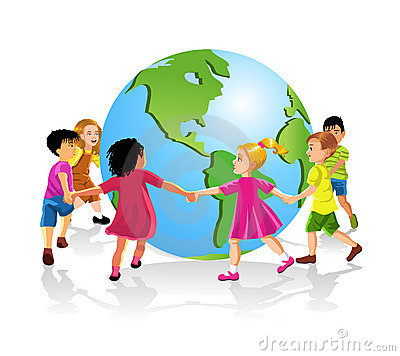 It was a NORMAL experience for me to share stories when I visited classrooms and when I met with teachers and administrators where they called me "The Normal Storyteller."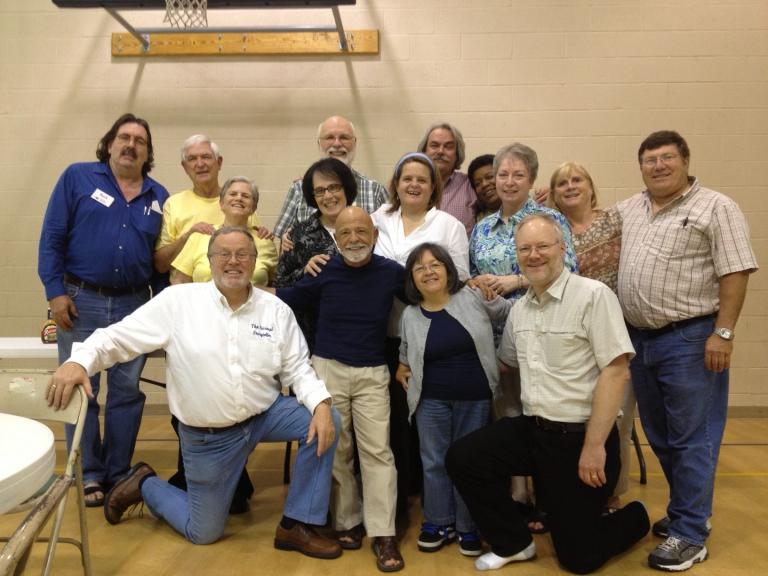 No Upcoming Events
I don't have any upcoming events, but stay tuned! This is subject to change frequently!
See All Events!
Featured Story: The Boy and the North Wind
North wind blows away flour from poor boy and his mother. Boy travels to find wind and asks it to make things right. Wind gives magic cloth that when spread gives food. Inn keeper steals cloth. Wind gives goat that coughs up money. Inn keeper ste...
Read More!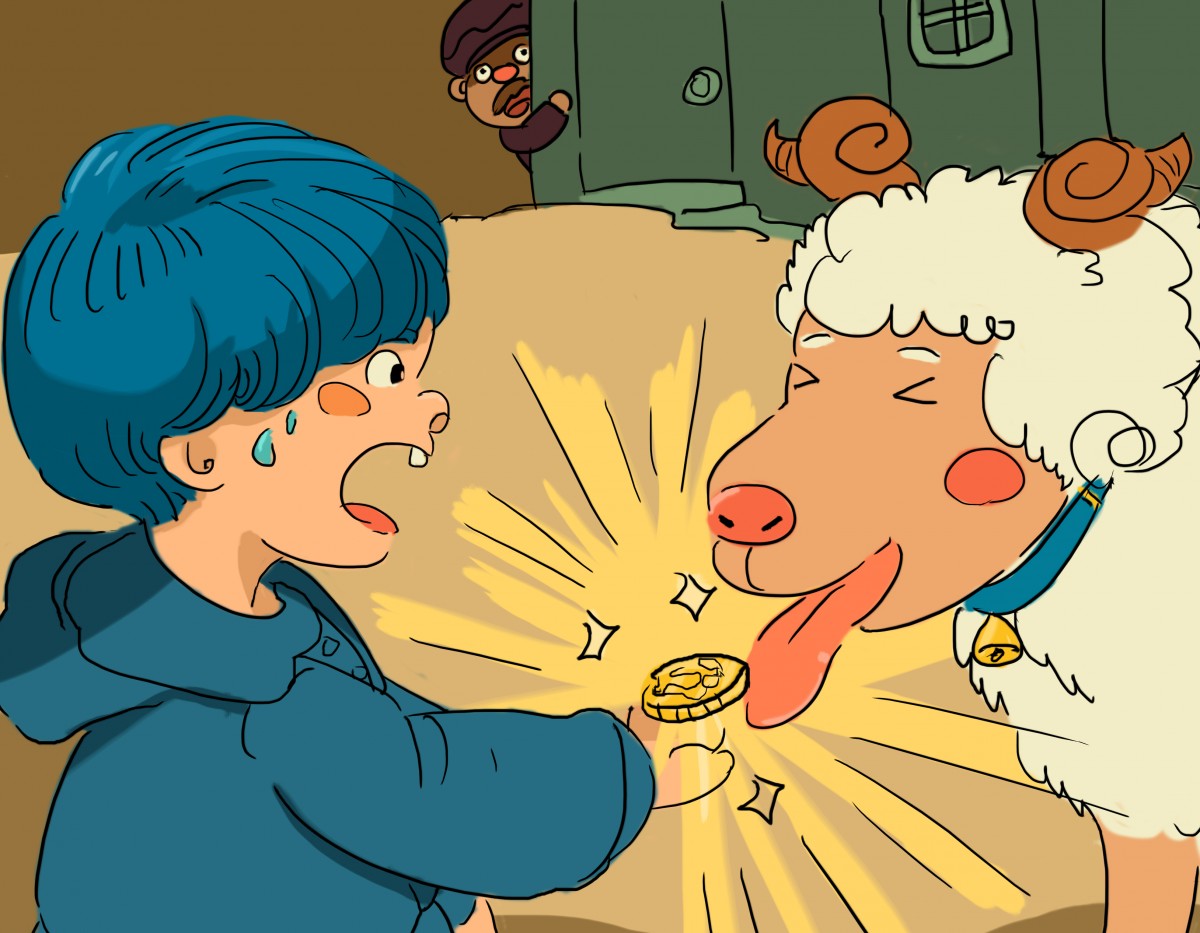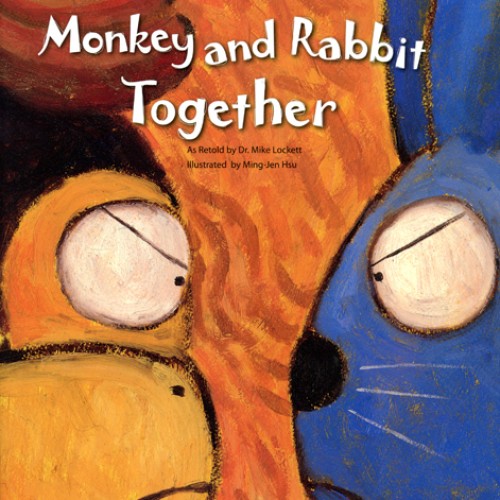 Featured Product: Monkey and Rabbit Together
Price: $10.00
Based on an African folktale, this book tells the story about Monkey and Rabbit and their bad habits.  Monkey is always scratching.  Rabbit is always sniffing and wiggling.  The two have a contest to see who can sit still the longest as they try...
Read More!
Featured Blog: Building Bridges - Not Fences
Short Opinion piece by Mike Lockett - Two neighbors when angry dig a divide between their farms. Later a bridge brings them together. Build bridges - not fences. Dr. Lockett suggests trying to understand each other to stop political fighting.
Read More!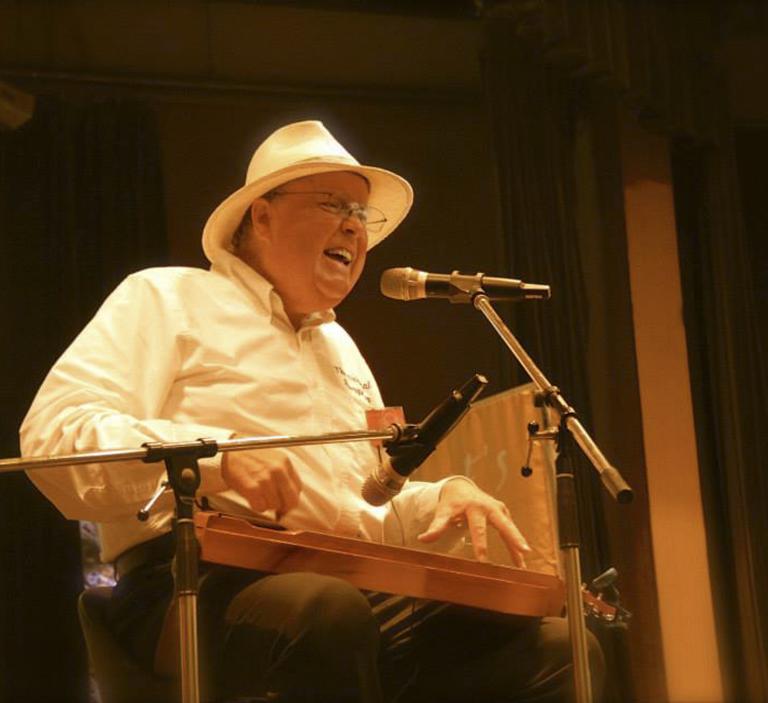 Featured #1 - Electronic Press Kit for Dr. Mike Lockett
Electronic Press Kit Welcome to the EPK (Electronic Press Kit) for Dr. Mike Lockett, The Normal Storyteller. Permission is given to venues to download information to use for booking programs by Dr. Lockett and for publicity f...
Read More!
Featured #2 - Civil War Programs by Dr. Lockett
Add excitement to your study of the American Civil War with a classroom visit by Dr. Mike Lockett - mike@mikelockett.com Who is Dr. Lockett? Award Winning Educator Classroom teacher for 21 years. School administrator for 12 years. Civil W...
Read More!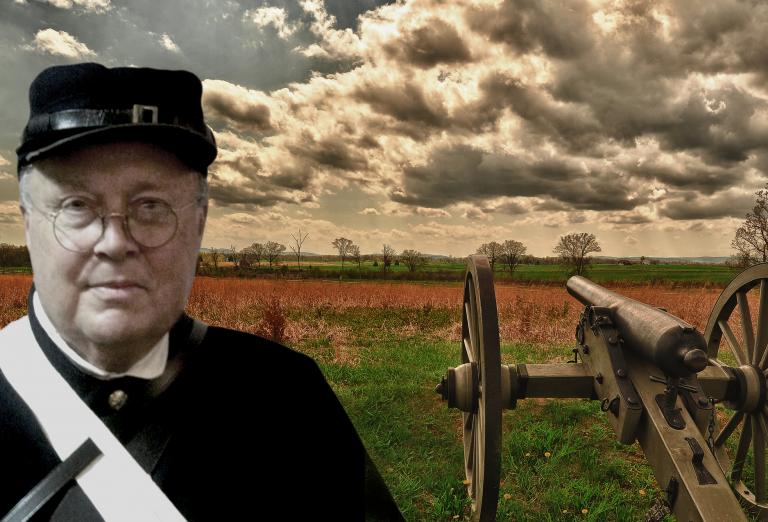 Featured #3 - Great Story for Children and for Our Environment
Dr. Mike Lockett was a part-time storyteller for over 30 years. Stories have always been an important part of his life. He retired from 33 years as a teacher and school administrator in 2005 and took his storytelling full time. He h...
Read More!