I invite site visitors to share my joy of storytelling. You will find 200 + FREE stories to read, audio stories, storytelling videos and illustrated tales to enjoy.
Read more
Storyteller
   Author
      Educator
Storyteller, Author, Educator
Dr. Mike
Lockett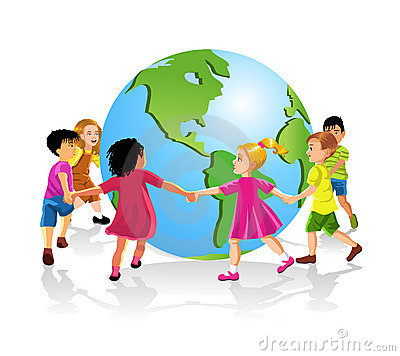 It was a NORMAL experience for Dr. Lockett to share stories in classrooms and when he met with teachers and administrators where they called him "The Normal Storyteller."
No Upcoming Events
I don't have any upcoming events, but stay tuned! This is subject to change frequently!
See All Events!
Featured Story: The Goats in the Garden
Goats go into Grandma's garden and child cannot get them out. Rabbit, Fox, Dog and other animals cannot get them out. Bee gets them out. Child is happy. Everyone wonders how little bee could do what bigger animals could not.
Read More!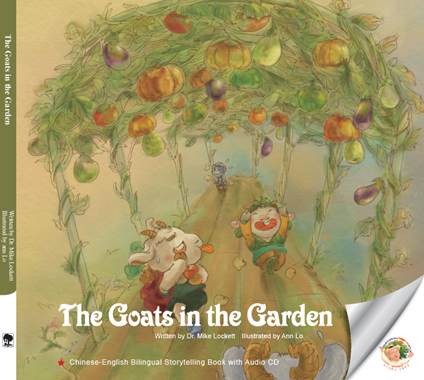 Featured Product: The Goats in the Garden
Price: $8.00
Adapted from a Norwegian Folktale. Naughty goats get into grandma's garden and will not leave. The grandchild tries and tries to get them out and it left in tears. Rabbit, fox and other animals try to help get the goats out of the garden and also ...
Read More!
Featured Blog: Building Bridges - Not Fences
Short Opinion piece by Mike Lockett - Two neighbors when angry dig a divide between their farms. Later a bridge brings them together. Build bridges - not fences. Dr. Lockett suggests trying to understand each other to stop political fighting.
Read More!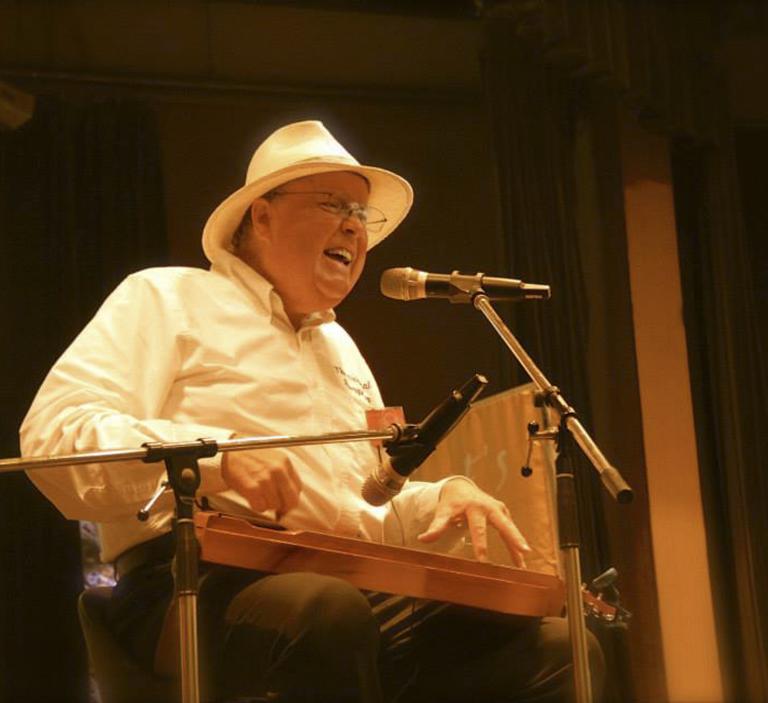 Featured #1 - Electronic Press Kit for Dr. Mike Lockett
Electronic Press Kit Welcome to the EPK (Electronic Press Kit) for Dr. Mike Lockett, The Normal Storyteller. Permission is given to venues to download information to use for booking programs by Dr. Lockett and for publicity for events.&n...
Read More!
Featured #2 - Civil War Programs by Dr. Lockett
Add excitement to your study of the American Civil War with a classroom visit by Dr. Mike Lockett - mike@mikelockett.com Who is Dr. Lockett? Award Winning Educator Classroom teacher for 21 years. School administrator for 12 years. Civil W...
Read More!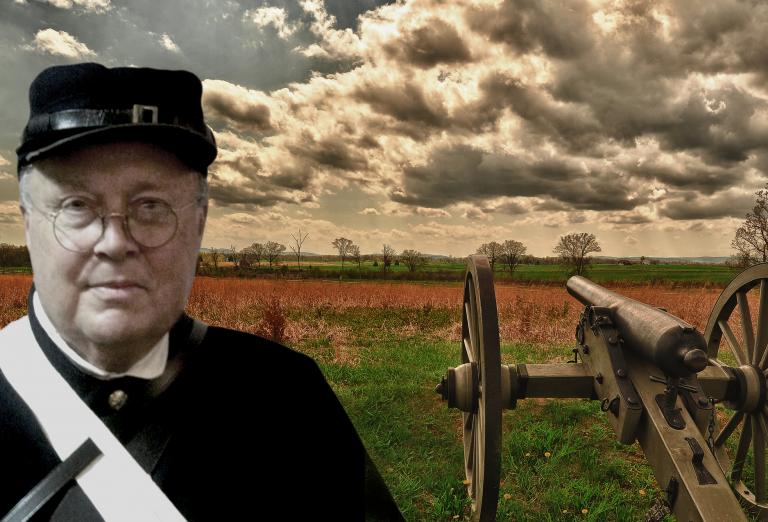 Featured #3 - Sky Food -
Dr. Mike Lockett was a part-time storyteller for over 30 years. Stories have always been an important part of his life. He retired from 33 years as a teacher and school administrator in 2005 and took his storytelling full time. He h...
Read More!